Introducing Podium: Wattstor's Intelligent Energy Platform
Wattstor's proprietary technology is its holistic platform, Podium. The platform intelligently decides how energy on a site should be generated, stored or consumed and comprises 3 key elements that seamlessly integrate for a consistent and harmonious experience:
Cloud-based dynamic optimisation engine

Portal interface

Edge controller device.
How it works
Wattstor's EMS solution integrates seamlessly across a site's entire energy portfolio...
Dynamic Optimisation Engine
Podium's cloud-based software encompasses a powerful dynamic optimisation engine.
The machine learning algorithms calculate and schedule the most effective use of energy and creates the best ROI based upon:
Grid constraints
Weather data 
Load forecasts
EV charging forecasts
Site operational parameters
Dynamic pricing signals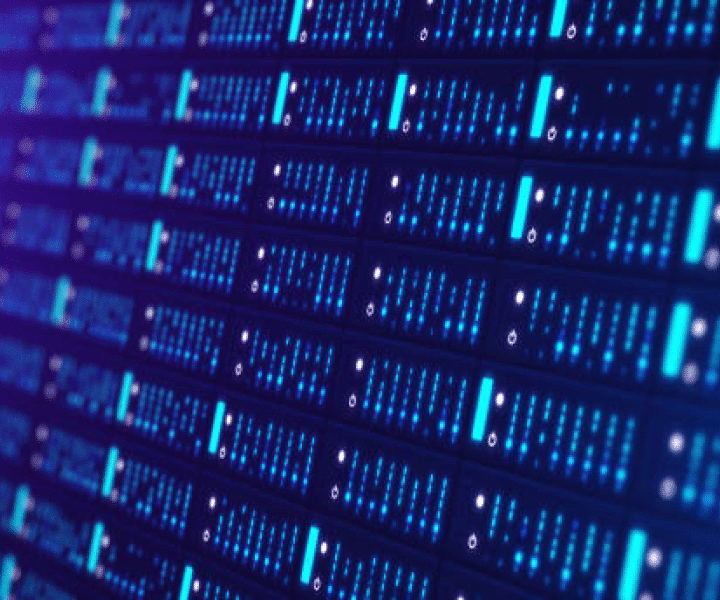 Open Interface
Wattstor's open interface means seamless integration with ANY generation, storage or load asset. This provides world-class operational benefits and adds to the ease of installation and set-up.
This approach ensures end-users need not worry about future market developments, and their ongoing projects, such as solar, EV charging points and battery installations across numerous buildings can be gradually added to the managed portfolio of distributed energy resources.
Explore our portal
The cloud portal is the end-user's window into their energy activity. From remote monitoring, scheduling, metering data download and savings figures, through to energy source drill-downs, consumption statistics, and alarms.
This element of the platform delivers day-to-day energy data insights.
Edge-controller device hardware
The edge-controller device (ECD) is the tangible, on-site part of Wattstor's solution that connects to DERs and disseminates the automated signals provided by the software. Without this hardware, the software signals cannot be implemented in an effective and timely manner for optimum ROI.
The state-of-the-art hardware is designed for straightforward installation, easy and open asset integration, as well as offline operation for business continuity.
Intermittent internet connection? No problem. Wattstor's software and hardware have been developed together as one unified hub. This has significant security and resilience benefits and the integration between the two elements is seamless.
Battery Energy Storage System
Wattstor's BESS offering sits alongside our proprietary, award-winning intelligent energy management system (EMS). The state-of the-art battery system forms one part of an energy eco-system. The EMS platform connects distributed energy resources (DERs) across a site into a single, unified hub for visibility, automated control and optimisation towards price volatility and energy markets. Thus intelligently deciding how energy on a site should be generated, stored and consumed for maximum ROI.
The result? Lowest-cost operations within grid constraints, maximised use of on-site renewable generation, adaptive electric vehicle charging, agile load control, and reduced carbon emissions.
Selected Battery Partners
Wattstor works with selected battery and inverter manufacturers, which enables us to offer various tailored solutions and specifications. This means we can provide customers the optimum solution for their specific project needs, whilst maximising ROI on the project through our intelligent energy management system (EMS). 
Continued R&D investment
Wattstor continues to develop technology to bring more value to customers. At present, Wattstor is engaged in a European Union co-financed project on the "Research and development of advanced energy management systems based on artificial intelligence for smart use of dynamic electricity tariffs for higher penetration of renewable energy sources".
The aim of the project is to enhance existing onsite energy asset control structures in order to increase the usability of renewable resources in the energy mix and allow the transition to a truly renewables-driven electricity sector. The Project is undertaken in cooperation with the Faculty of Electrical Engineering and Communication, Brno University of Technology.
Are you ready to unlock your energy freedom?
Discover how Wattstor could help your business unlock energy freedom through cutting-edge energy technology.
Get in touch
Contact the team via the form or the contact details below.
New Broad Street House, 35 New Broad St, London EC2M 1NH