Empowering Energy Freedom
Businesses and communities are pushing for their energy to be more sustainable, less costly, and better optimised towards markets...
Learn more
Paving the path to net-zero

Wattstor paves the path to net-zero. We work with industrial, commercial, agricultural and community sites in collaboration with installers and project developers to create energy eco-systems that deliver:

Reduced energy costs through on-site generation optimisation and risk free smart-tariffs
Reduced CO2 impact by maximising the consumption of on-site renewable generation and storage
Maximised electricity generation, storage and consumption within grid constraints

The powerful combination of Wattstor's technology along with our Energy as a Service offering enables zero CapEx access to high performing energy projects for sites of any size.
Energy as a Service
Designed for savings, simplicity and sustainability. 
Energy as a Service enables sites to create significant savings, make money from electricity markets, boost green credentials, and stabilise electricity prices. All without risk. All without CapEx.
It all starts on-site

Wattstor specialises in managing assets on industrial, commercial and agricultural sites and within local energy communities. It's this specialism, along with our EMS-first approach, that ensures sites are in safe hands.

Our Podium platform automates energy storage, generation, consumption and market participation for the best ROI. Sites stay totally in control by setting their parameters upfront, and can override decisions at any point. Your peace of mind is our priority.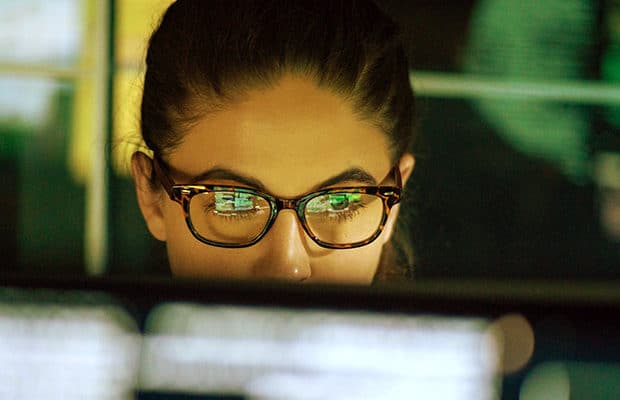 Future-proof EMS

No matter how a project begins, whether small or large, Wattstor's platform enables growth.

Whether that's adding more generation, storage, expanding a site's operational assets or adding EV charging.

End-users only pay for the functionality they need. As their site evolves, our platform and pricing model grows with them, ensuring they always get the right solution for their site at the best value.
Why Wattstor?
EMS-first approach
Unlike many offers in the market, our EMS is developed standalone rather than alongside a specific storage or generation system.
Open Interface
Wattstor's flexible technology enables end-users to connect ANY generation, storage or asset load at any time.
Dynamic Tariffs
Adjust your consumption and generation for the best possible ROI, based on forecasting day-ahead and intra-day markets.
Flexible & Modular
Our BESS solution enables clients to select the amount of kWs/kWhs they need for lowest-cost DC-coupled BESS for the best ROI.
Secure & Holistic
Wattstor's software and hardware have been developed together as one unified hub for significant security and resilience benefits.
Ara Partners Acquires Majority Interest in Wattstor
Wattstor is proud to announce a majority growth equity investment from Ara Partners, a private equity firm that specializes in industrial decarbonization investments. janom, Wattstor's main existing investor, will a retain a minority interest, reflecting its confidence in the business, management team and Ara´s vision.
Keep your finger on the pulse…
Subscribe to the latest insights, industry news, blogs, guides, webinars and events from Wattstor.
Latest Insights
31/05/2023
Explained: Energy as a Service
Energy as a Service (EaaS) has come to the forefront of the energy landscape, especially in the realms of smaller and mid-market businesses. ...
19/04/2023
On-Demand Webinar: Breaking Through Grid Constraints: Boosting Solar Installations with Battery and EMS
Ever wondered how a site can have so much solar with such restricting grid constraints? ...
Are you ready to unlock your energy freedom?
Discover how Wattstor could help your business unlock energy freedom through cutting-edge energy technology.
Get in touch
Contact the team via the form or the contact details below.
New Broad Street House, 35 New Broad St, London EC2M 1NH