Podium Log In
Log in to Podium to review your energy and system data
Log in
Customer Support
Report issues to our team via our new service desk
Service Desk
Latest Insights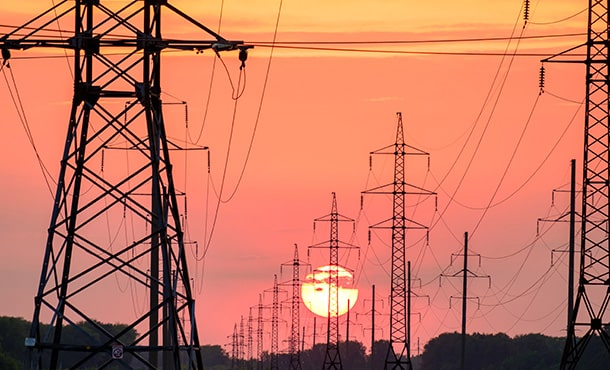 24/01/2023
On-Demand Webinar: Can SMEs smart-charge their way out of the energy crisis?
The energy crisis has taken hold, and SMEs are suffering the consequences. Prices across the UK and Europe are at an all-time high, creating overheads that...
19/01/2023
Wattstor reacts to new "Energy Bills Discount Scheme" for UK businesses
Wattstor's CEO, Stephan Marty, comments on the UK government's announcement that the financial assistance towards energy bills for businesses, charities...
Keep your finger on the pulse…
Subscribe to the latest insights, industry news, blogs, guides, webinars and events from Wattstor.