Wattstor partnered with the Czech specialist in processing, drying and storing the highest quality wood to deliver a state-of-the-art EMS project. The founders, having been in this energy intensive industry for over 10 years, understood the advantages of reducing their energy bill through the use of renewables and needed an intelligent EMS and BESS to effectively manage these and maximise the value from them. 
The Challenge 
Reduce high energy costs
Avoid penalties for exceeding site capacity
Maximise benefits reaped from solar assets
Integrate bespoke BESS
Design and deliver solution within 18 days.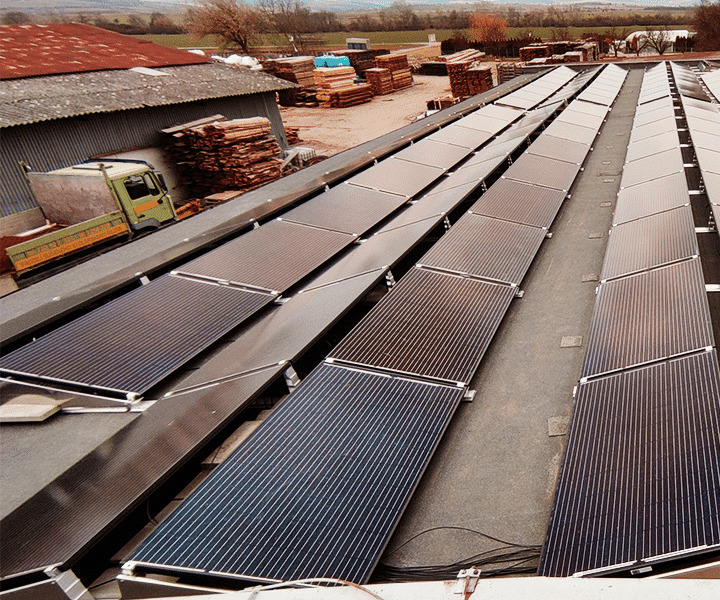 The Solution 
The leading innovative energy technology installers in Czech Republic were commissioned to take care of the solar PV part of the project project, and they selected Wattstor as their partner for EMS and BESS. 
Wattstor designed a bespoke energy management system (EMS) using the iMP platform, and created a tailored BESS to ensure maximum returns on their solar investment. 
Along with the solar panels and 236 kWh battery, some of the operational load is also managed on the closed-loop system. This flexibility means that energy consumption, generation and storage is optimised towards the energy markets, avoids exceeding the site capacity, and takes advantage of avoiding price peaks. 
The use of Wattstor's platform also means that the end user can integrate further generation, storage, operational load or electric vehicle charging without needing to upgrade their EMS in the future. 
from design to delivery and installation
Want to learn more?
Learn how Wattstor works with partners to deliver best-in-class EMS solutions
Are you ready to unlock your energy freedom?
Discover how Wattstor could help your business unlock energy freedom through cutting-edge energy technology.
Get in touch
Contact the team via the form or the contact details below.
New Broad Street House, 35 New Broad St, London EC2M 1NH