Arbitrage and Trading
Stay ahead of the market with Wattstor's dynamic tariffs and intelligent forecasting. Optimise your site for the lowest business energy costs, always.
Get in touch
Fine-tuned Forecasting
Wattstor's arbitrage and trading model intelligently forecasts a site's consumption and generation. With this information, the EMS ascertains the most cost effective way of purchasing additional electricity from the grid, and when is a good time to sell excess electricity back to the grid. This results in:
Lucrative new revenue streams
Savings on electricity consumption
Good for business, good for grid
It's not just in your interest to take advantage of real time pricing, advanced time-of-use and critical peak pricing. The grid benefits too.
As more businesses participate in dynamic tariffs, the system can reduce peak loads and their requirement to invest in grid infrastructure.
Dynamic tariffs are increasing in popularity. Those that do implement the technology to participate see a significant boost in embedded renewables and storage project ROI.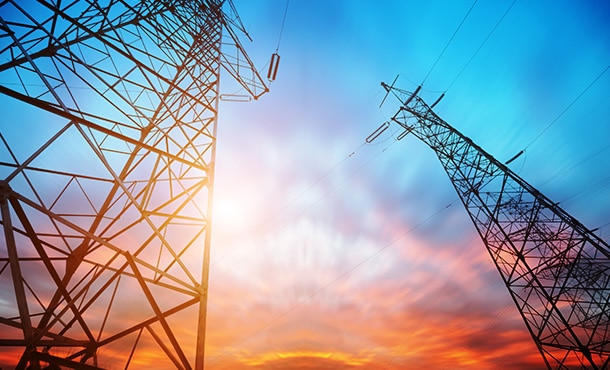 How dynamic tariffs work
Dynamic tariffs are, crucially, tariffs without a fixed rate. This means that a site can take full advantage of the peaks and troughs in energy market pricing when using the right technology and forecasting.
Wattstor's EMS audits a site and it's assets to create a baseline forecast and price optimised schedule in the day-ahead markets. Within the day, the EMS will communicate the schedule via three bands (consume/ neutral/ curtail) to the ECD to deliver against the price optimised schedule.
3 Simple steps to getting started with dynamic tariffs
Contact our friendly team of energy project experts
Get in touch
We'll audit your site and develop a proposal based on site and project parameters
Learn more
Install, go-live, and within a month end-users will see enhanced savings and new revenues
Learn more
Related Insights...
17/09/2021
UK Power Prices Soar in First Fortnight of September
Volatile power prices are becoming increasingly prevalent, with extreme increases seen throughout September so far. ...
07/09/2021
Delivering Energy Storage Excellence: Download Brochure
Download the latest brochure to explore how Wattstor's BESS and EMS offering can enhance any I&C or community energy strategy.
Want to learn more?
Download the Wattstor brochure to learn how installers, project developers and energy end-users can be empowered by energy freedom...
Are you ready to unlock your energy freedom?
Discover how Wattstor could help your business unlock energy freedom through cutting-edge energy technology.
Get in touch
Contact the team via the form or the contact details below.
New Broad Street House, 35 New Broad St, London EC2M 1NH