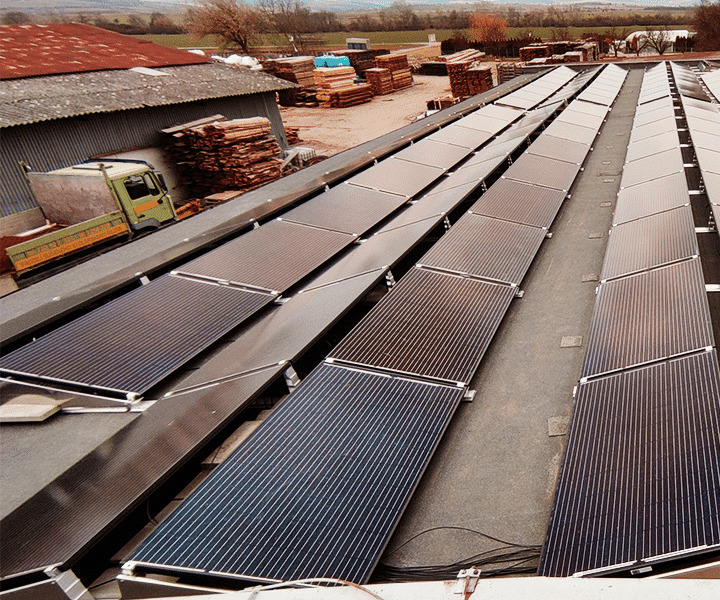 Working with I&C Sites
Industrial and commercial SMEs have often been left out of the conversation when it comes to advancing energy strategy and driving sustainability.
Wattstor is committed to ensuring that sophisticated energy technology is accessible, affordable and impactful when it comes to this sector.
(Pictured: Wattstor's EMS & BESS project for Drevocentrum's solar and load)
Why I&C choose Wattstor
Wattstor's unique tiered approach to Energy Management System (EMS) technology delivers a future-proof and value-led solution.
In short, whilst our technology is highly sophisticated, we recognise that not every site is ready to take advantage of all features, so you only pay for what you need. This gives you the freedom to add more functionality as your energy and sustainability strategy evolves, and as you add more generation, storage, EV or operational assets.
Grid constraints need not limit your energy strategy...
It's no secret that the penalties for exceeding grid constraints can be hefty. Depending on where your site is located, the costs can be disastrous for businesses.
Wattstor's platform ensures sites avoid penalties whilst maximising site renewables, EV charging, energy storage and operational consumption. Adding new assets to your site no longer needs to be a problem with our intelligent energy technology.
Tap into unparalleled expertise
Wattstor's in-house R&D team, highly experienced technical engineers, and industry-leading leadership team, mean that our expertise in unparalleled. This expertise is accessible to our partners and end-user clients through our hands-on approach to solution implementation, training, and advice on the best system set up.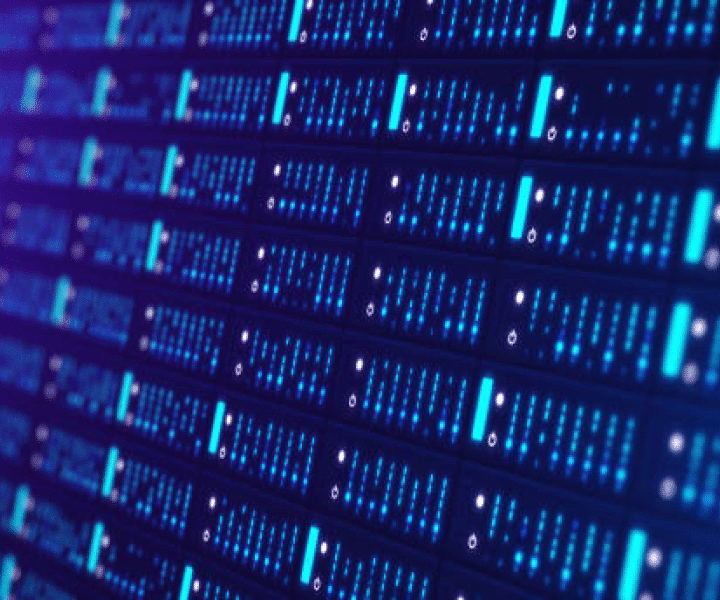 Secure & holistic
Wattstor's platform has been developed with the software and hardware together in one unified hub.
This has significant security and resilience benefits, meaning that if for any reason your site loses internet connection, the EMS can still fully function. This also means that the integration between the two elements is seamless. 
Case Study: Drevocentrum

Wattstor's ongoing project at Dřevocentrum ŠKF wood processing plant integrates additional solar panels, manages load and BESS, all while staying within grid limitations.

The current result? 75% reduction in energy costs.
Are you ready to unlock your energy freedom?
Discover how Wattstor could help your business unlock energy freedom through cutting-edge energy technology.
Get in touch
Contact the team via the form or the contact details below.
New Broad Street House, 35 New Broad St, London EC2M 1NH
Latest Insights
31/05/2023
Explained: Energy as a Service
Energy as a Service (EaaS) has come to the forefront of the energy landscape, especially in the realms of smaller and mid-market businesses. ...
19/04/2023
On-Demand Webinar: Breaking Through Grid Constraints: Boosting Solar Installations with Battery and EMS
Ever wondered how a site can have so much solar with such restricting grid constraints? ...
Keep your finger on the pulse…
Subscribe to the latest insights, industry news, blogs, guides, webinars and events from Wattstor.